HeightLift™ System 3-layers Height Increase Insole
Regular price ₱1,800.00 ₱849.00 53% OFF
One size Universal (Shoe size:35-44)Scalable
1Pair
Height Increase insole: 3 layers of adjustable height insole, increase the length of the leg or correct the difference in the length of the left and right legs.
Height insole: Height increase insole is adjustable from 1.2" to 3.5" Inches depending on shoe type.Adjustable size from 4.5US to 9US.insole lift kit suitable for high-top shoes: high-top canvas shoes, leather shoes, boots, etc.
Insole lift :soft insole cushion air cushion, reduce the problem of the sole is too hard and make walking pain.Shock absorbing Shoe Insoles heel lift kit, Non-deformable material.
Please note: the insole is not suitable for low-top shoes. The minimum height of the insole is 1.2''. Please note that there is room for your feet after putting the insole.insoles and shoes to circulate.helps to draw moisture away from your shoes, and keeps your shoes and feet dry and comfortable.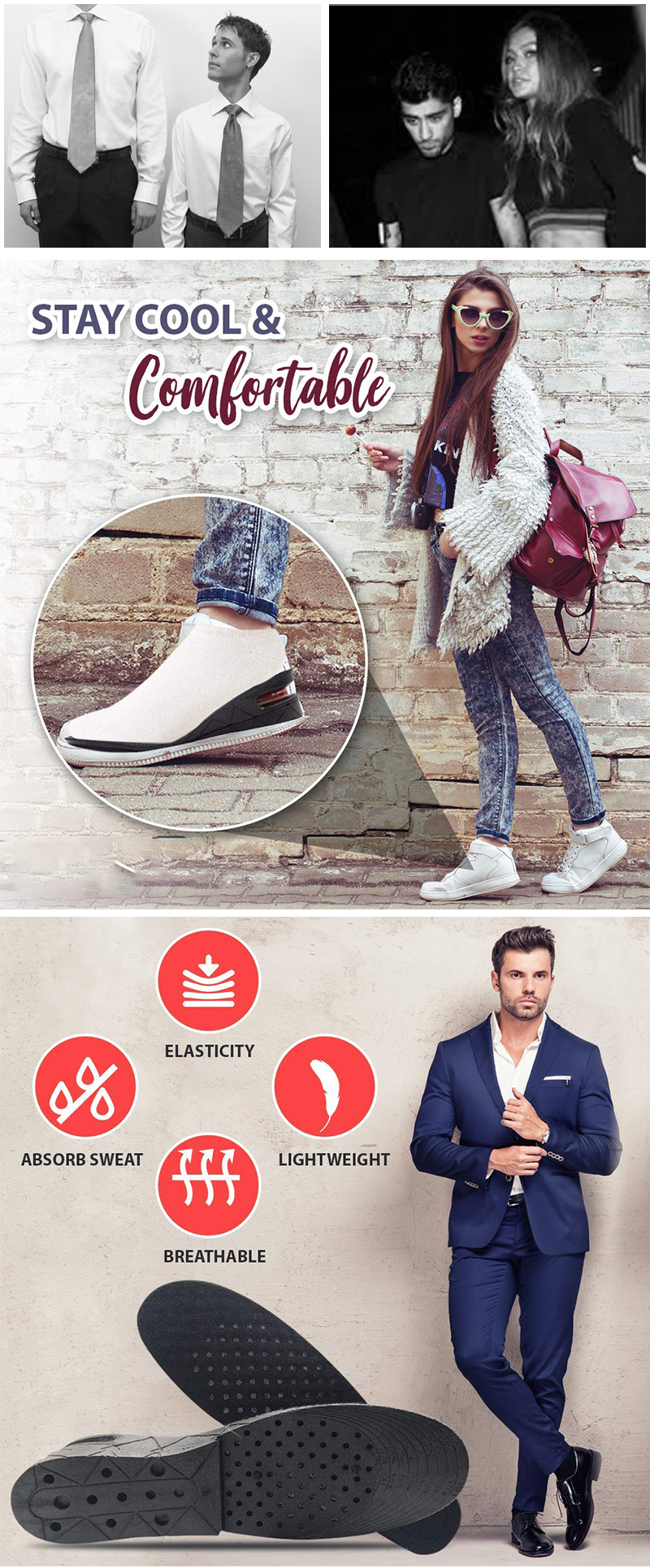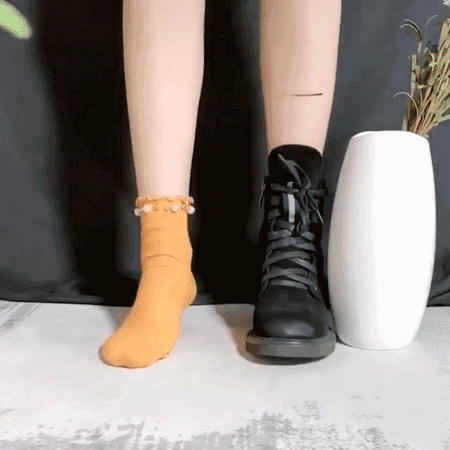 people are currently looking at this product
Guaranteed Safe Checkout